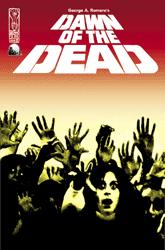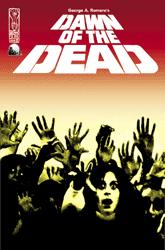 Dawn of the Dead Comic Book Adaptation


To the release of the Dawn of the Dead comic book adaptation by IDW Publishing, Homepage of the Dead is pleased to be offering three prizes. The winner will receive a copy of all three comic books making up the series, while two runners up will receive copies of the first issue.

George A. Romero's Dawn of the Dead is a three issue miniseries comic book adaptation of the classic horror movie that forced people to reexamine their whole concept of the zombie - from the vaguely Haitian, voodoo-related walking dead man, to a whole new breed of flesh-eating, terrifying monster.

Written by Steve Niles (30 Days of Night, Wake The Dead), with art by Chee (Wake The Dead), George A. Romero's Dawn of the Dead turns the original chiller (not the brand-new remake) into an equally horrific comic.




| | | |
| --- | --- | --- |
| | COMPETITION: Dawn of the Dead Comic Book | |

Competition Closed!
The winners were Paul Annett, Phillip Hough and Tom Kane.


The question for the competition was:-
"How many pages does each comic book have?"

The answers available were:-

Thirty (Received 3% of the votes)

Thirty-two (Received 94% of the votes)

Thirty-four (Received 3% of the votes)


The correct answer was of course thirty-two pages. Well the anwser was only a single or two away at the website :)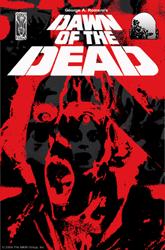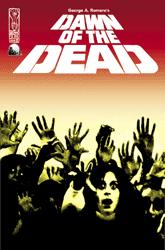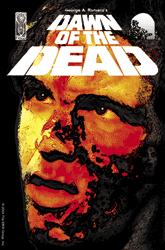 Hits: 13426 since 4-Jun-2004