Dead Triligy Tattoos
(Article by Neil Fawcett ©, added 26-Jan-2003)


Below are three tattoos which Bill Rawlings has had done to his legs. They took approximately 16 hours in total, in 4 sittings over about 4 months. The images these tattoos were based on all came from this site. The Night of the Living Dead Cemetary Zombie and Day of the Dead Bub tatoos were based on on images from the photo galleries, while the Dawn of the Dead Airport Zombie was based on a Dawn of the Dead phone card from the Memorabilia Section.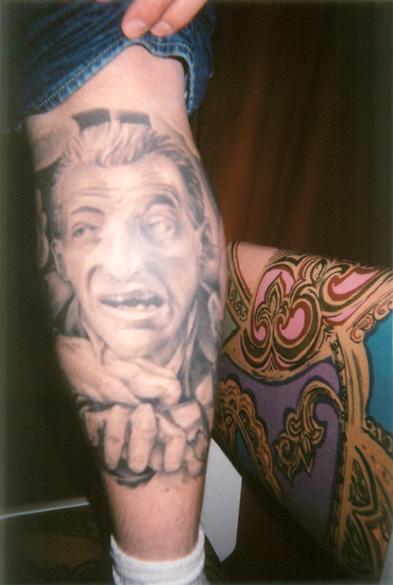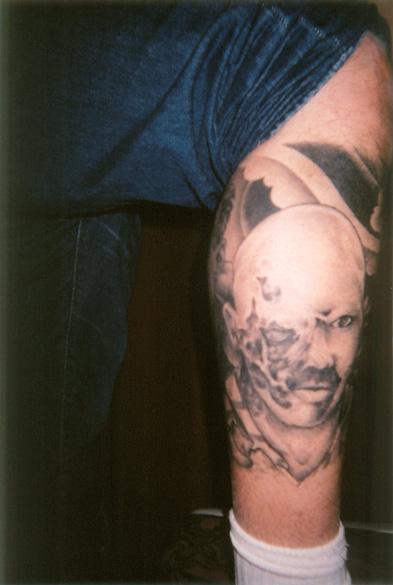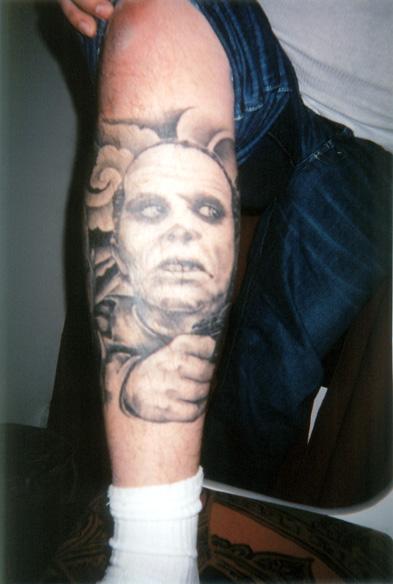 Hits: 28521 since 26-Jan-2003