Day of the Dead: Now and Then
(Article by Neil Fawcett, added 25-Oct-2003. Last updated 4-Sep-2007)
Here are a collection of shots from Fort Myers, Florida (about 2.5 hours south of Tampa Bay) which was used for the opening scenes of Day of the Dead. Each photo is shown along with a still from the original film to help you recognise it. If you have any photo's you'd like to contribute to this page, please do send them in!


The Edison Theatre - This is now a law office. The box office has obviously gone.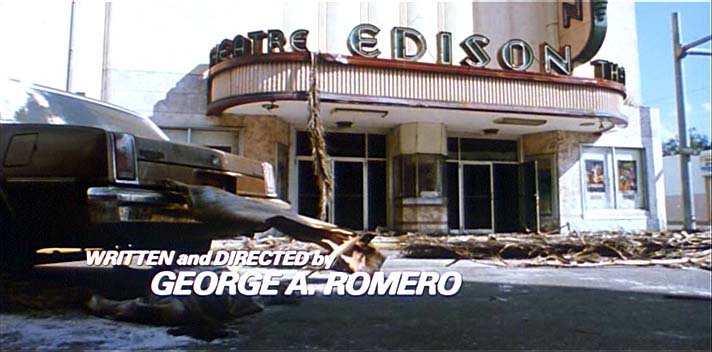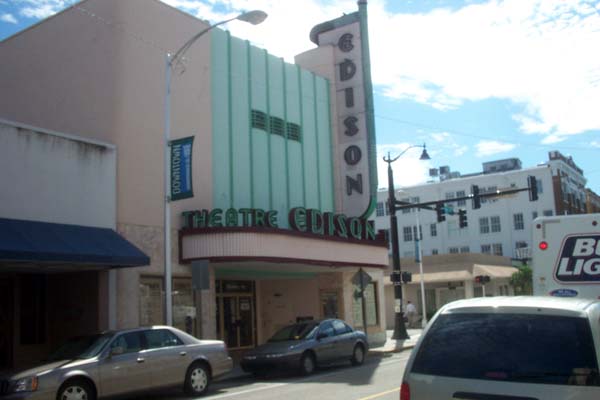 The Bank - This appears pretty much unchanged.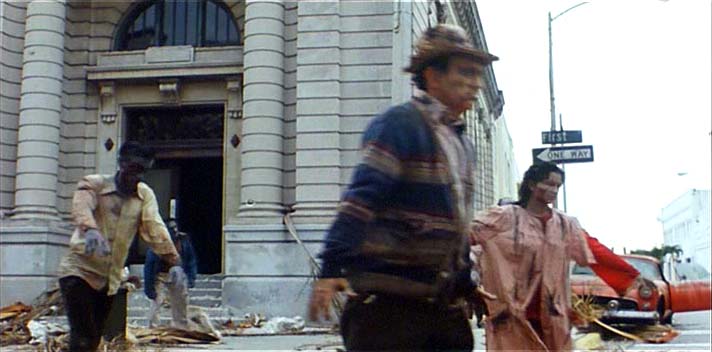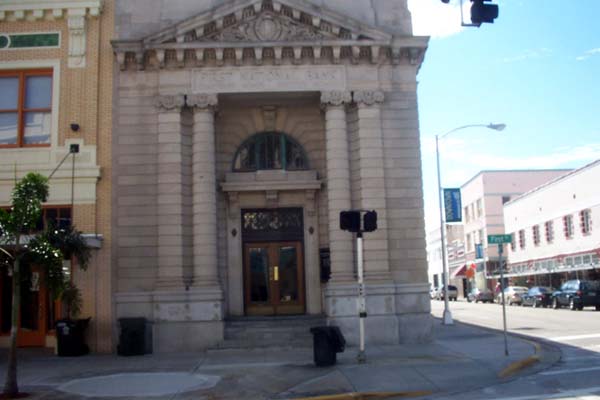 The Federal Building - Except for some new monuments on the outside, this looks about the same.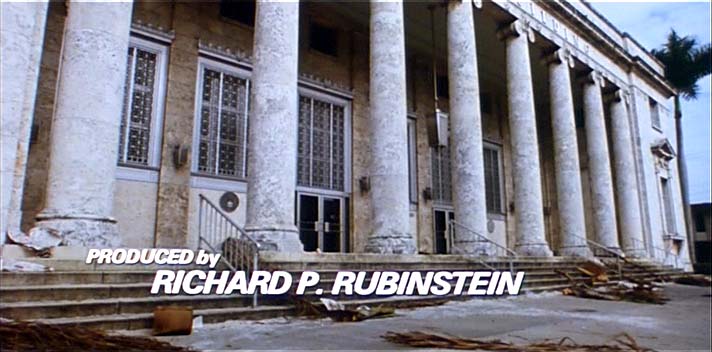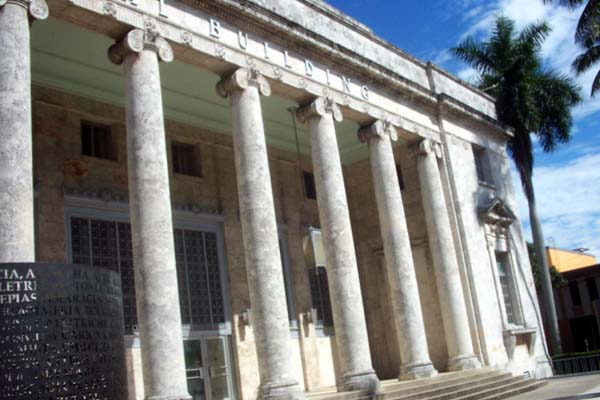 Building on corner of First St (can someone identify it?)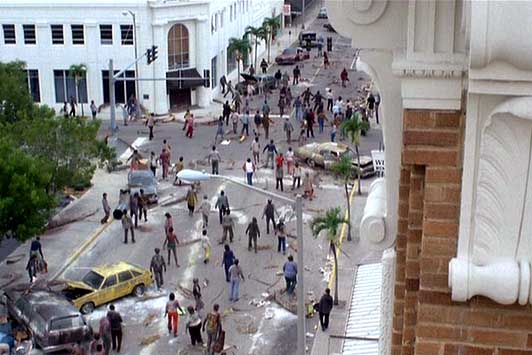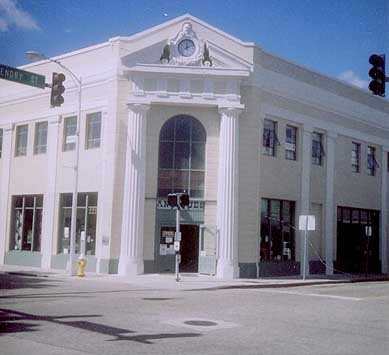 Images courtesy of Matt Francis and Joe Peterson
Interested in more images? Visit Filming Locations Detectives
Hits: 52068 since 25-Oct-2003